News &
Events
Learn more about Common Good Atlanta's past and upcoming events below.
A Capella Books is hosting a benefit concert to support Common Good Atlanta!
Please join us on Monday, December 16th at Variety Playhouse for an evening of music with Cat Power singer-songwriter Chan Marshall (performing solo). Local bands W8ing4UFOs and Flap will start the evening line-up. Doors open at 7 p.m. Purchase tickets here.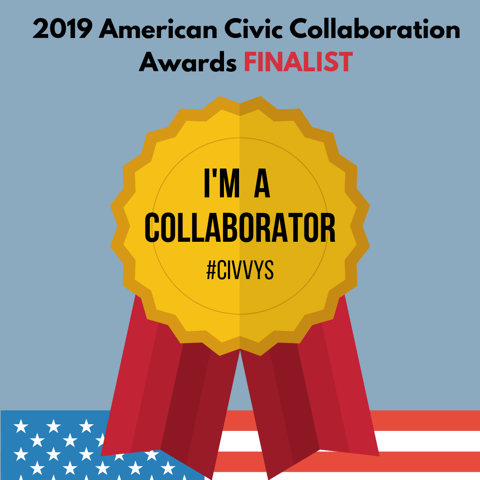 Common Good Atlanta is headed to Washington!
CGA was chosen as one of six finalists for a national award in civic collaboration, noted in particular for how we collaborate with Georgia's colleges and universities and Georgia's Department of Corrections.
For more about the 2019 American Civic Collaboration Awards, please click here.
10th Anniversary Celebration
For the last 10 years, Common Good Atlanta has brought college courses to incarcerated people, serving as a bridge between Atlanta universities and the community. CGA believes that broad, democratic access to higher education strengthens the common good of communities. This event will celebrate 10 years of hard work, nearly 4,000 hours of prison teaching by more than 50 faculty from 6 Atlanta universities.
To see photos from the event, please click here.
First Annual Conference
Our First Annual Common Good Conference demonstrated not only the profound depth of the incarcerated scholars' academic work, but also their remarkable poise, grace, humor, warm human interaction, and insatiable intellectual curiosity.
Paulo Freire said that "reading is not walking on the words; it's grasping the soul of them." At the first Common Good Conference, the scholars grasped the soul of words. And they then projected those words onto the souls of other scholars. The bar has been set very high for every other conference that I attend. - Sarah Higinbotham

To read more of Sarah's reflections and details on the conference, please click here.